Dragon Hide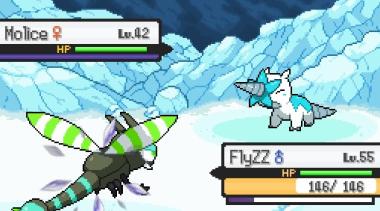 Battles
Type

 Dragon

Category

 Status

PP
 15 (max. 24)
Power
 --
Accuracy
 -%
Priority
 {{{priority}}}[[Category:Moves with {{{priority}}} priority]]

Does not make contact
Not affected by Protect
Not affected by Magic Coat or Magic Bounce
Affected by Snatch
Not affected by King's Rock
Target
Foe
Foe
Self
Ally
Affects the user
Availability
Not a TM, HM or Move Tutor move.
The user toughens its scales to raise its Defense and Sp. Def stats.
Effect
Raises the users Defence by two stage and Sp.def by one stage.
Trivia
In other Games Cosmic Power , Defend Order and Stockpile also has the same def and sp.def raise by one, when use.
Community content is available under
CC-BY-SA
unless otherwise noted.