Ripple Wave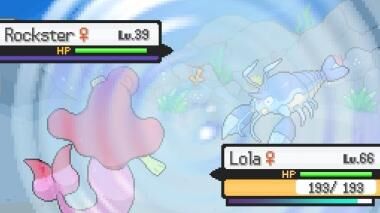 Battles
Type

 Water

Category

 Special

PP
 10 (max. 16)
Power
 50
Accuracy
 90%
Priority
 0

Does not make contact
Affected by Protect
Not affected by Magic Coat or Magic Bounce
Not affected by Snatch
Affected by King's Rock
Target
Foe
Foe
Self
Ally
May affect anyone but the user
Availability
Ripple Wave is a Water-type move. It is an original Solar Light & Lunar Dark move. It is TM110.
Effect
Ripple Wave hits twice.
Description
Description
The target is washed away by strong waves of water. The target is hit twice in a row.
Learnset
By leveling up
By TM
Trivia
Ripple Wave is the only Multi-striking move, that can hit Two strikes per turn.